July 13, Beijing Beibu Stomatological Hospital expert team visited Shenzhen Jie Shang Technology Park, the two sides conducted in-depth discussions on cooperation.

On the morning of the 13th, Dr. Leung Chin-yin, Vice President / Aesthetic Rehabilitation Director of BeiBo, Mr. Li Changming, General Manager of Purchasing Department of Baibo Group, Mr. Gao Ming from Baibo Operation Director and Mr. Zhang Wenxiu, Vice Director of Tendering Office of Baibo, came to Jie Shang Technology Industrial Park - Guangdong Rui Mai Electric Co., Ltd. (Jie Shang Science and Technology Headquarters), on the electric toothbrush project research and development, processing and production and testing conducted a field visit.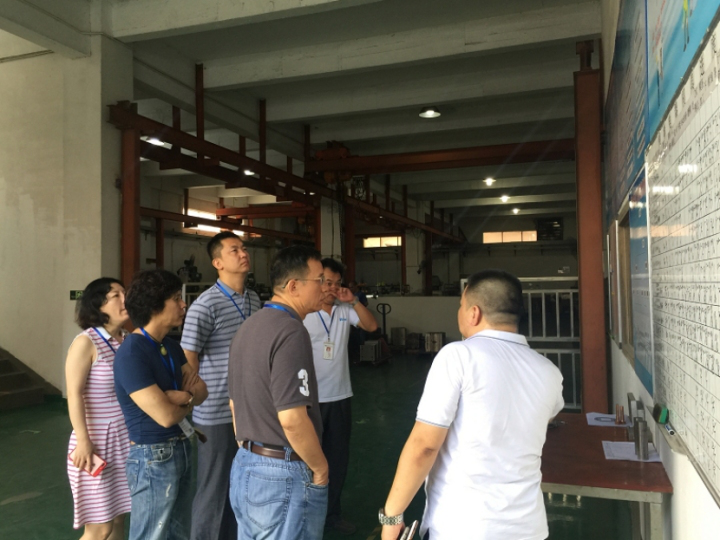 Accompanied by the leadership of RuiMAI appliances, Baibo Expert Group visited Ruimai Electric R & D department, lab, mold workshop, injection workshop, printing workshop, hair transplant workshop, dust-free processing workshop, assembly workshop and engineering, Quality department and so on.
Beibu at the end of a huge oral empire
Baibo Oral Medical Group, founded by Chairman Li Changren in Shenzhen in 1993, after 24 years. In June 2014, Baibo Group won the Legend Holdings investment, is the nation's largest chain of private dental hospitals.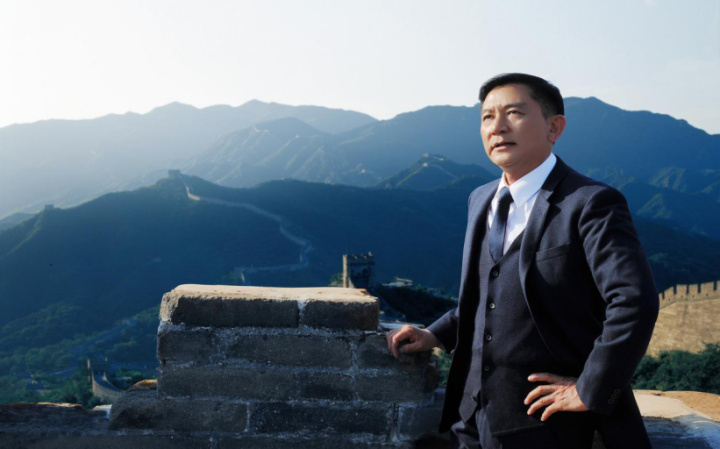 (Baibo Group Chairman Mr. Li Changren)
Baibo Group employs more than 6,000 people and has established branches in Beijing, Shanghai, Guangzhou, Shenzhen, Chongqing, Tianjin, Jiangsu, Zhejiang, Shandong, Henan, Hebei, Liaoning, Sichuan, Hubei, Hunan, Fujian, Anhui, Shanxi, More than 30 business units in Heilongjiang, Jilin, Yunnan, Guizhou and Hainan have more than 200 direct-selling oral medical chain agencies in more than 50 first-line and key cities nationwide and are now forming an oral cavity that radiates to major prefecture-level cities across the country The medical service chain network brings professional oral treatment services to millions of Chinese clients every year.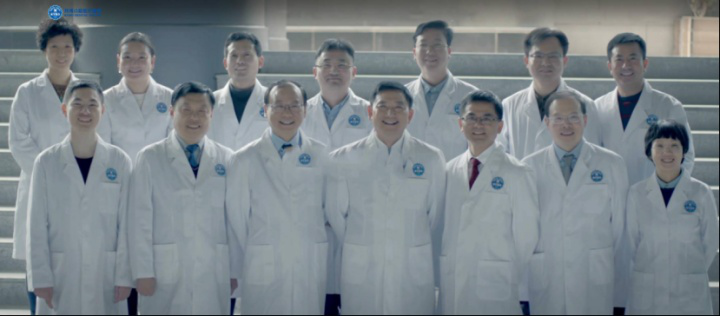 (Baibo expert team)
From 2014 to 2016, the Baibo Group held nearly 2,000 oral health clinic activities and dispatched 20 love carriages. There were on average 100 free clinics and seminars per month nationwide covering about 350,000 people. Baibo Group adheres to the core values ​​of "benevolence and excellence of the practitioners" and endeavors to improve human oral health and create health, beauty and happiness for the nation.
The visit Bai Jie Jie Shang Science Park, the two sides will start to work on the electric toothbrush, toothbrush compared to traditional, electric toothbrush
Cleaning ability has been unanimously approved by many oral experts.
Multiple oral experts to prove the cleaning ability of electric toothbrush
Numerous studies and clinical trials over the past decades have demonstrated that effective plaque removal is the key to maintaining long-term health of teeth and periodontal tissues. The experimental results show that electric toothbrush removal of 38% more than manual toothbrush plaque.
Among them, the sonic toothbrush can not only effectively clean the surface of the tooth, but also can clean the teeth more effectively by removing the dental plaque hidden in the oral blind spot, such as the tooth gap, through the mobile cleaning force generated by the sonic vibration.
Many people will misunderstand the electric toothbrush, that will wear teeth; resulting in bleeding gums; ultrasonic toothbrush radiation. There is no scientific basis for this. In fact, the situation may be exactly the opposite.
Oral experts say the most common wedge-shaped wear in stomatology is not caused by electric toothbrushes but by manual toothbrushes. Numerous studies have shown that electric toothbrushes are safer than manual toothbrushes and are not detrimental to both soft and hard tissues.
Many dentists said the most important reason bleeding gums is gingivitis - lack of long-term oral cleaning, residual bacteria stimulate the mouth, resulting in gum inflammation, swelling and bleeding. Electric toothbrushes are better for cleaning than manual toothbrushes, especially for bacteria removal.
Ultrasonic, sonic electric toothbrushes do not clean teeth by sonic waves, but rather they vibrate at a similar frequency to sonic waves. Electric toothbrush radiation and a stone about the same, are non-ionizing radiation, completely harmless to the human body.
Power to jointly build a healthy oral ecology
Shenzhen Jie Shang Technology Co., Ltd. is a tooth cleansing and health smart electronic products for the development of the direction, committed to adults and children ultrasonic toothbrush, electric toothbrushes, ultrasonic cleaning devices and other electronic series of electronic products development, sales and related technical services of private high Technology companies.
Jie Shang technology uses magnetic levitation motors, high precision control chips, imported DuPont special toothbrush brushes and large capacity lithium batteries, has developed a series of genuine IPX7 waterproof, wireless charging Zhigao brand of adult and children with electric toothbrush, Jie Shang Technology hopes to apply advanced technology to provide a safe and reliable fashion, peace of mind at ease of intelligent technology products, careful care for each child and adult teeth, helping people's teeth health.


At the same time, Jie Shang Technology and many major brands at home and abroad to cooperate, including Haier, Agricultural Bank of China, China Merchants Bank, the United States Firefly, GTI, represented by a series of well-known companies. As Baibo and Jie Shang technology in the electric toothbrush project to cooperate, Jie Shang technology customer base will add a heavyweight business.
On the afternoon of the 13th, Bebo and his entourage concluded their visit. The visit to Jie Shang Science Park successfully concluded. In the future, Baibo and Jie Shang technology or more cooperation, both are committed to bring more oral health, strong combination, together to create a healthy oral health.